This is my love of my life, a 1993 Mitsubishi 3000GT SL!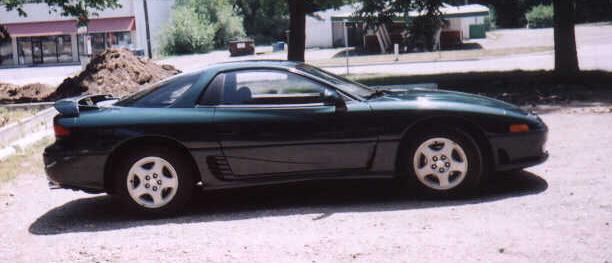 I purchased this car in July of 2001 from a local Ford Dealership. At that time it had 81,000 miles on it. Just last week the car turned over to 100,000 miles, here are the pics.
View My Guestbook
Sign My Guestbook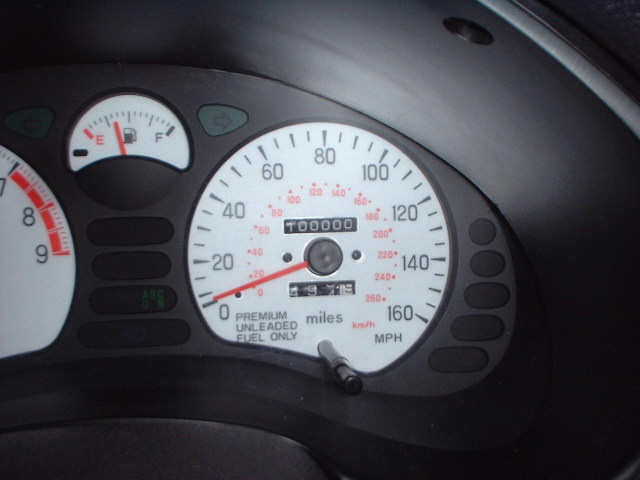 Currently i have new indiglo gauges install, well half way and also created some green snake eyes, pics comming soon.